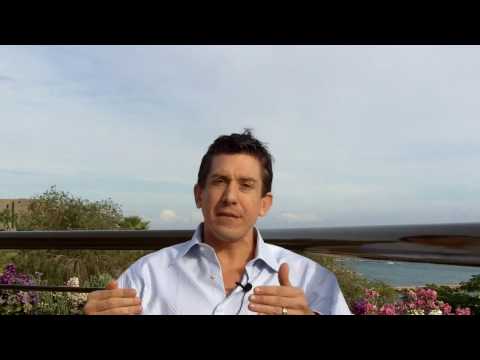 An Entrepreneur's Guide to Lifestyle Freedom: Episode 22
Over the last 14 years of my entrepreneurial career, I've built several million-dollar companies and lead well over 100,000 independent salespeople. I say this not to impress you, but to impress upon you just how many leaders I've been surrounded with over the last decade.
One thing I know for sure is that you don't become successful before you become a great leader. You reap the benefits of success after you've already become a great leader.  If you're really serious about reaching new levels of success, I can't stress enough the importance of developing the leader within you first…
I'm blessed to say that not a day goes by that I don't interact with an extraordinary leader. I'm constantly observing exactly what makes top leaders successful which allowed me to discover the 7 leadership laws that have become my guiding principles.
I've noticed that the people who don't practice these principles have difficulty reaching success. The leadership laws I'll be sharing with you over the next few days are not suggestions.
The 7 Leadership Laws from Chapter 7 of The Unemployed Millionaire and the upcoming Unemployed Millionaire blog posts must be followed 100% of the time if you want to achieve success as a leader.
I'd love to hear what lesson from the leadership series has been most valuable to you so far. Jot down a few notes from this episode of The Unemployed Millionaire and take a minute to look back over The Secret Character Trait of the World's Most Successful People as well as How to Project Confidence; then be sure to share your answer in the comments section below!
P.S. Leadership is the most important quality to develop in order to become successful. For even more insight on how you can start developing your stellar leadership abilities, get a copy of The Unemployed Millionaire and over $2,000 in bonus personal development education here: http://www.MattMorris.com/book.
Enjoy This Post?

If so, please join over 85,000 people who receive Matt's newsletter and get a FREE COPY of my eBook to Discover the 7 Strategies I used to become an Internet Millionaire.
Facebook Comments